Summer is a time for children to have fun, make new friends, and learn new skills.
In Montgomery County, Maryland, there are a wide variety of summer camps available to suit the interests and needs of children of all ages.
From sports and outdoor activities to academics and the arts, there's something for everyone!
In this blog post, we'll take a look at some of the top Summer Camps in Montgomery County, including options for sports, academics, the arts, and more.
Also read: 5 Benefits of Summer Dance Camps
Whether your child is looking to improve their skills in a particular area or try something new, you're sure to find a camp that's perfect for them.
So, let's dive in and explore the exciting world of Summer Camps in Maryland's Montgomery County.
8 Summer Camps Your Child Will Love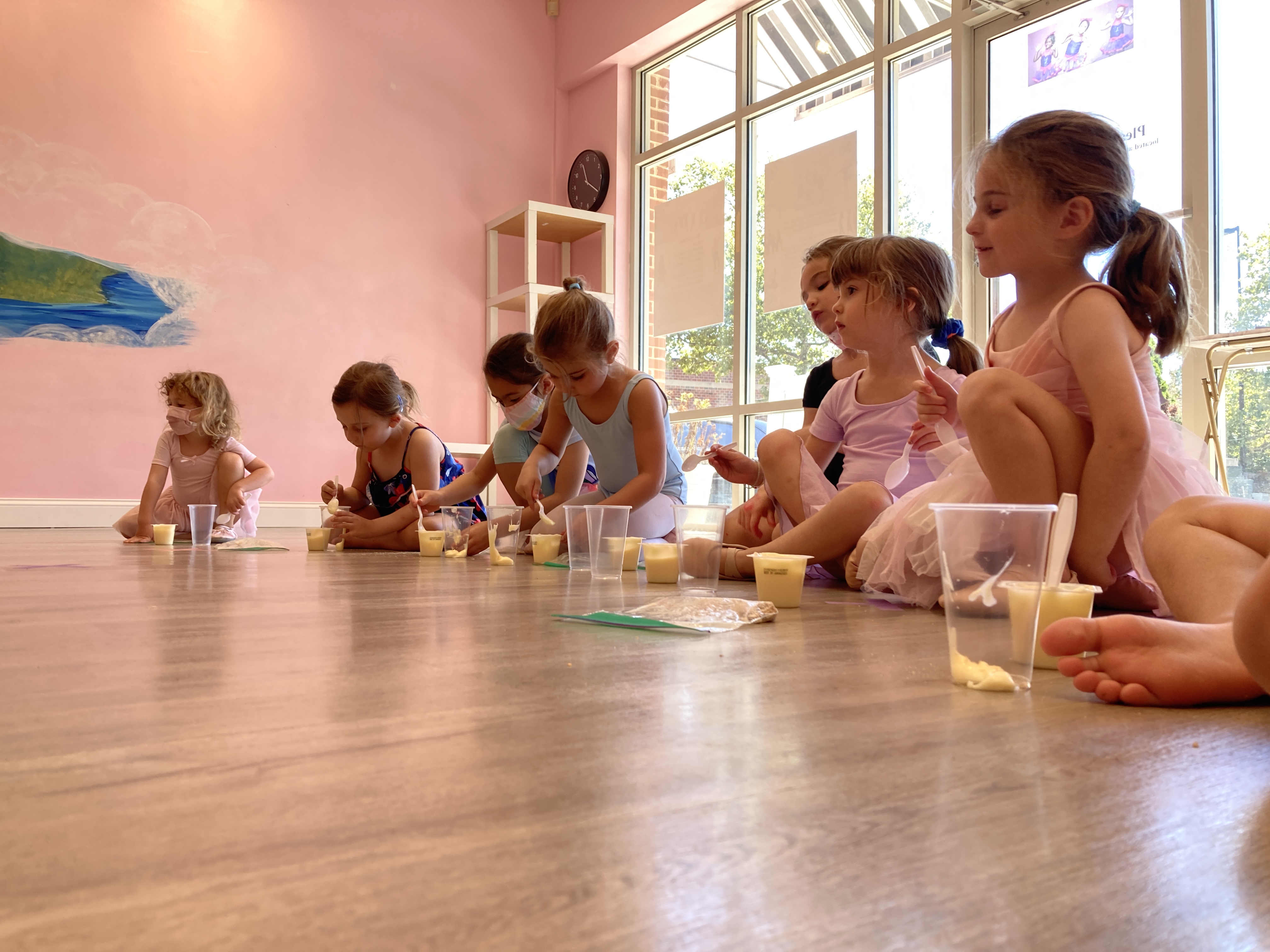 What are the benefits of Summer Camps?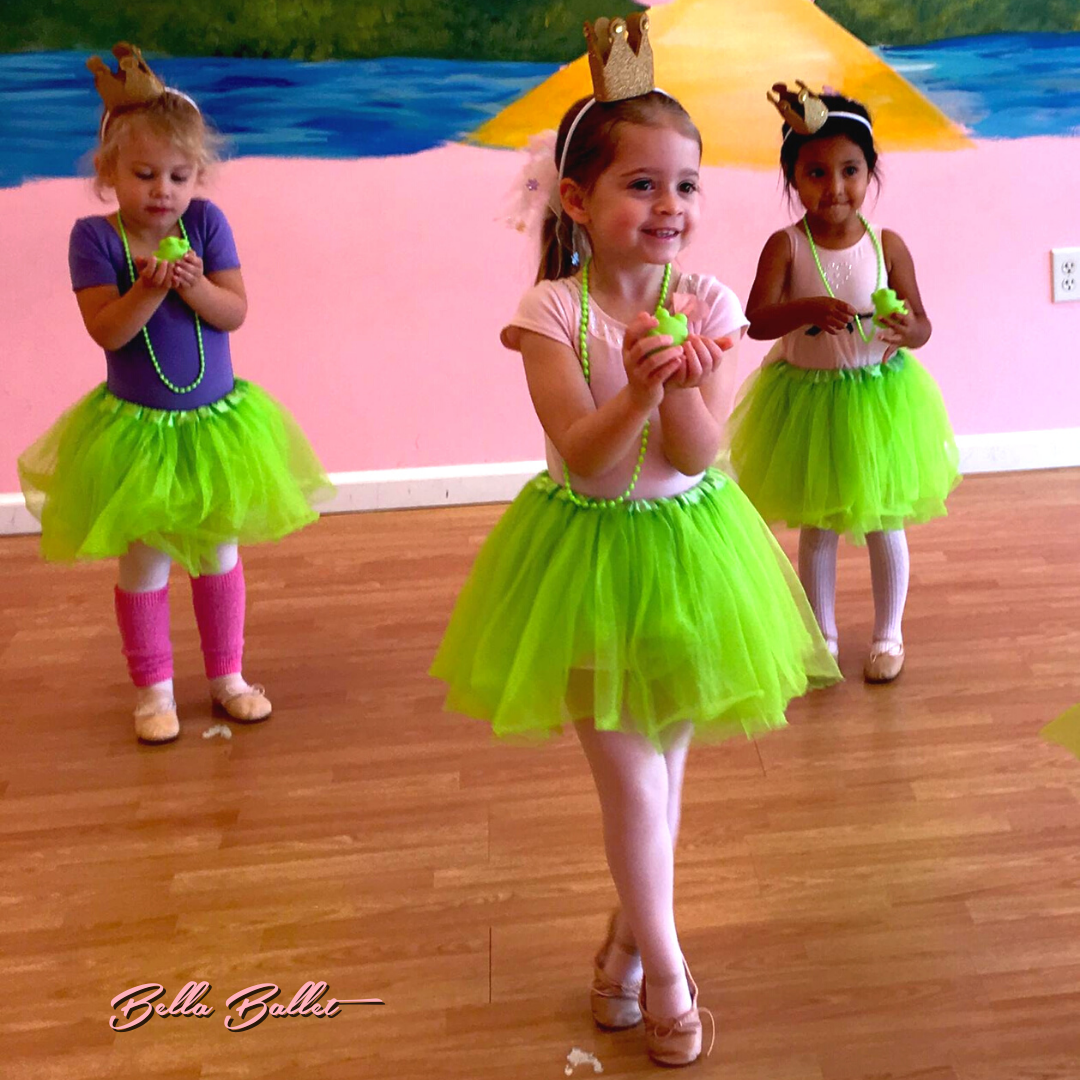 There are many benefits to sending your child to a summer camp, rather than keeping them at home during the summer months.
Some of these benefits include:
1. Socialization: Summer camps provide children with the opportunity to make new friends and interact with other children their own age. This can be especially beneficial for children who are shy or have trouble making friends.
2. Physical activity: Many summer camps focus on outdoor activities such as swimming, hiking, and sports, which can help children stay active and healthy.
3. Educational opportunities: Many summer camps offer educational activities, such as STEM and language immersion camps, that can help children continue learning during the summer months.
4. Skill development: Summer camps can help children develop new skills, such as teamwork, leadership, and independence.
5. Exposure to new experiences: Summer camps often offer a wide range of activities and experiences that children may not have the opportunity to try at home.
6. Empowerment: Summer camps can give children the chance to learn how to make decisions, solve problems, and be more responsible.
7. Memories: Summer camps can be a great way for children to make lasting memories and create traditions that will last a lifetime.
8. Parental break: Summer camps can provide parents with a break from child-rearing responsibilities and allow them to focus on other aspects of their lives and relationships.
It's important to note that the benefits will vary depending on the type of camp and the child. Choosing the right camp for your child can help them gain the most benefit from their summer experience.
What should parents consider when choosing a Summer Camp?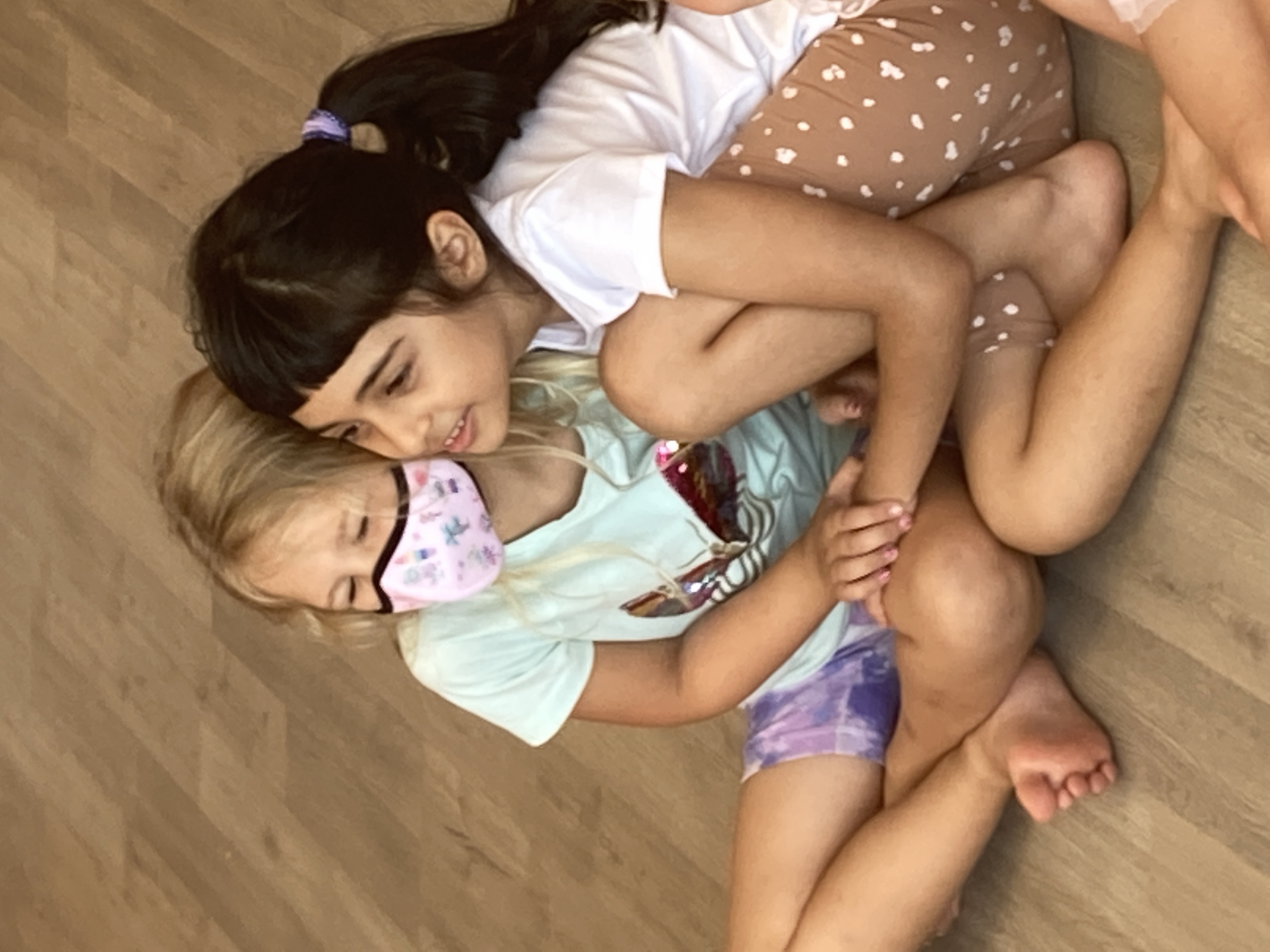 When deciding on a summer camp experience for your child, parents should consider a few key factors, such as:
Age and maturity: The age and maturity level of the child should be taken into account when choosing a summer camp. Some camps may be more appropriate for younger children, while others may be more suitable for older children.

Interests and goals: Parents should consider their child's interests and what they hope to achieve through the summer camp experience. For example, if your child is interested in sports, a sports camp may be a good choice. If they are interested in the arts, a theatre, music or dance camp may be more appropriate.

Location and duration: Parents should consider the location of the camp and how long the camp session is. Some camps may be located close to home, while others may be located far away. Some camps may be a week long, while others may last for several weeks.

Cost and financial aid: Parents should consider the cost of the camp and whether financial aid is available. Camps can vary widely in price, and it's important to find one that fits within your budget.

Reputation and accreditation: Parents should research the reputation of the camp and check if it's accredited by American Camp Association (ACA) or other reputable bodies, which ensures that the camp meets certain standards for safety, health, and programming.

Staff and supervision: Parents should look into the qualifications and experience of the staff and the level of supervision at the camp. They should also consider the camper-to-staff ratio, which should be low enough to ensure that each child receives the appropriate level of attention and care.

Safety and emergency protocols: Parents should inquire about the camp's safety and emergency protocols, including what measures they have in place to protect children from accidents and injuries, and how they handle emergencies.

Communication and visitation: Parents should inquire about the camp's communication policy, whether they have regular calls, emails or video chats and if they allow parents to visit their child during the camp.
By considering these factors, parents can make an informed decision about the summer camp experience that is best for their child.
It's also important to talk with your child and get their input on the camp selection process.
In conclusion, there are many factors to consider when choosing a summer camp for your child.
It's important to take into account your child's interests and goals, the location and duration of the camp, the cost and financial aid options, the reputation and accreditation of the camp, the qualifications and experience of the staff, and the safety and emergency protocols in place.
With all that in mind, if your child is interested in dance, Bella Ballet's dance summer camp program could be an excellent choice.
Bella Ballet's dance camp program offers excellent dance training in a fun, safe and supportive environment!
They have experienced instructors, low student-to-staff ratio, and a good reputation for providing a quality dance camp experience.
Parents should consider Bella Ballet's dance summer camp program for their child interested in dance to have a fun, educational and memorable summer experience. Campers will leave camp having had the time of their life and feeling empowered, confident, and ready to be the unstoppable leaders they are born to be!