Dancing is a great way to get your kid moving and have some fun. But, not all dance studios are created equal.
Here are five things to consider when choosing a dance studio for your child.
1 Does the studio offer a variety of dance styles or just one or two specific ones?
Does the studio offer a variety of dance styles for kids, from ballet to hip-hop and jazz?
This means that there's something for everyone and that kids can try out different styles to see what they like best.
This is important because it means kids can explore their creativity and find the dance style that suits them best.
It also means that they're more likely to stick with dance classes if they're enjoying the experience.
2 What is the teacher-to-student ratio in each class, and are the teachers experienced and qualified professionals?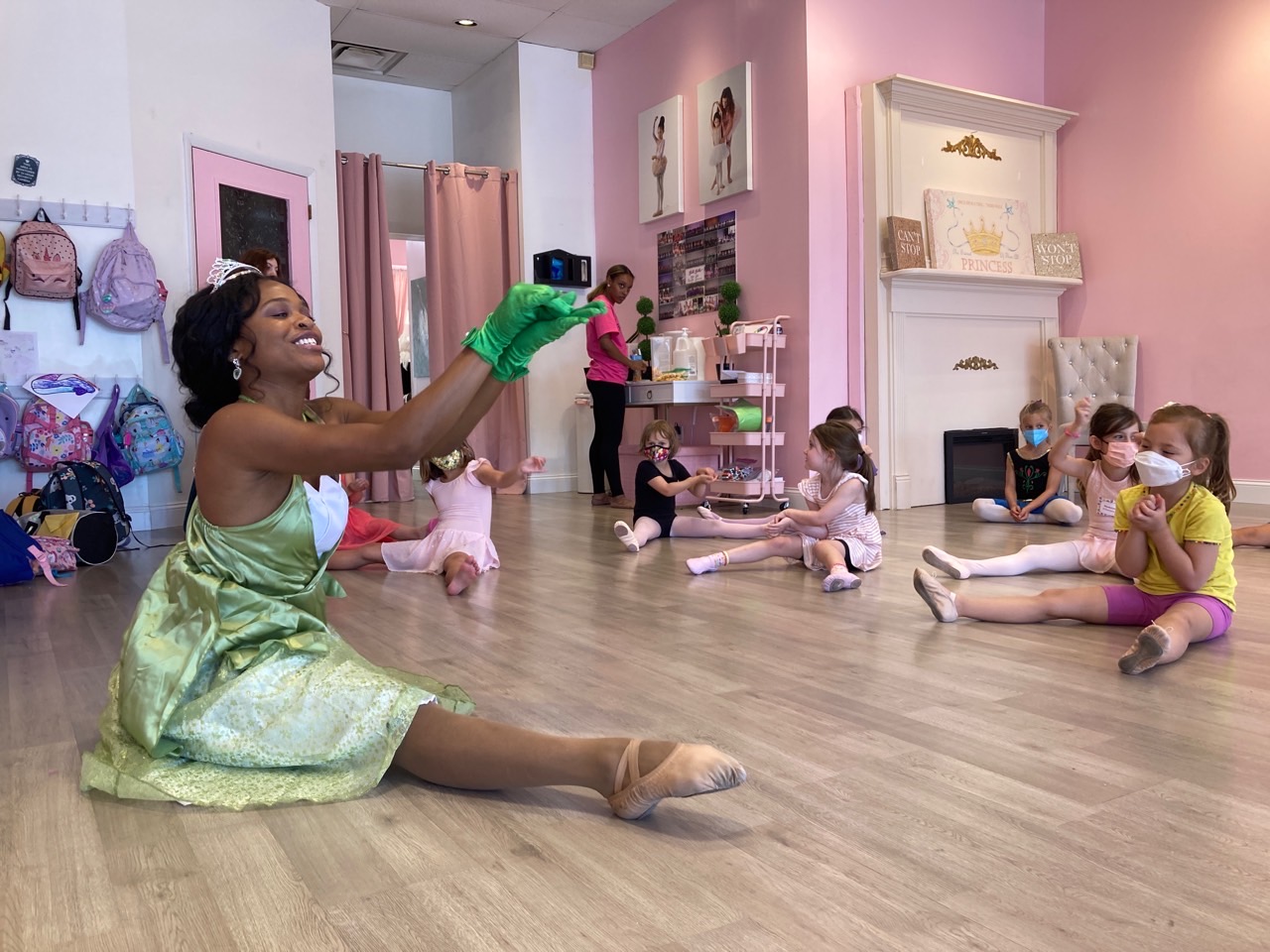 This is an important question when choosing a dance school for your child.
You want to make sure that your child is getting the best training possible. But the answer to this question depends on the school you choose.
Some schools have a high child-to-teacher ratio, while others have a low child-to-teacher ratio. The experience and qualifications of the teachers may also vary from school to school.
Make sure you do your research so you can find the best school for your child.
3 How are dance students grouped - by age, experience level, or ability level?
When it comes to dance students, there are a variety of ways that schools can group them.
One option is by age, with young students being placed in classes with others who are close to their age.
Another possibility is to group students based on experience level, with beginners being placed in classes with other beginners and more advanced students being placed in classes with others who are at a similar level.
Finally, some schools choose to group students based on ability level, regardless of their age or experience. This can help ensure that all students are challenged and supported appropriately.
Ultimately, there is no right or wrong way to group dance students. It simply depends on what works best for the school and the students involved.
4 What is the recital/performance schedule like, and how often do students perform onstage throughout the year?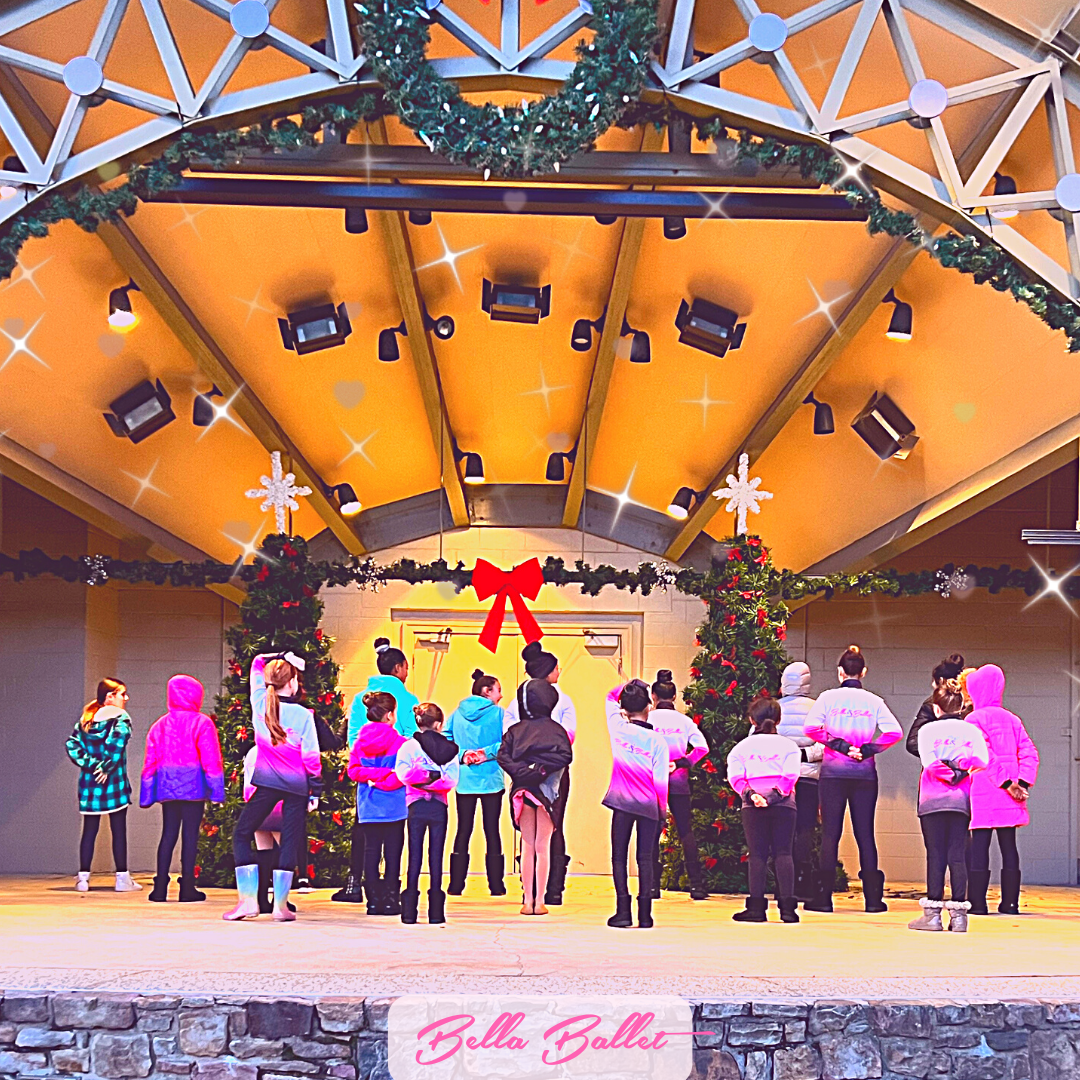 Kids are always excited to get up on stage and show off their hard work. The recital/performance schedule could be very busy, and they may have several performances throughout the year.
However, most studios ensure kids practice beforehand so that they can give their best performance possible.
Performing onstage is a great way for children to build confidence and learn to work under pressure.
It also helps them to develop teamwork skills and learn how to cooperate with others.
Overall, performing onstage is a great experience for kids of all ages.
Depending on your schedule, you'll want to choose a dance school that fits in with your commitments. That way you'll be better able to support your child when they do perform.
Also read: 7 Big Benefits for Kids Taking Dance Classes
5 What are the tuition rates and other associated costs (e.g., costume fees)?
The overall cost of dancing can be expensive when you factor in the tuition, performance fees, and the cost of costumes.
For those passionate about dance, however, it is worth it!
Prices for group classes vary depending on the length and frequency of the class, but they are generally cheaper than private lessons.
In terms of costumes, many dance studios have an end of the year recital performance where families need to purchase a recital costume. The fees vary depending on how many dances your child is in.
These costumes can be costly, but they bring the end of the year performance to life, bring so much excitement to the dancers, help bring the performance together, and are cherished for years to come!
For those who are not interested in performing, there are still plenty of opportunities to take part in dance classes without the associated costs.
Many schools offer dance classes as part of their physical education curriculum, and many community programs offer affordable or even free classes.
No matter what your budget is, there is a way to get involved in dance.
In conclusion, deciding to enroll your child in a dance studio is a big one - it's an investment of both time and money.
But with a little research, you can find the perfect fit for your family. Be sure to ask lots of questions when considering a studio, including those listed above.
And if you're still undecided, we invite you to come to take a free class at our studio. We think your kids will be hooked after just one session!